NSWPWC Membership Info and Race Entry Forms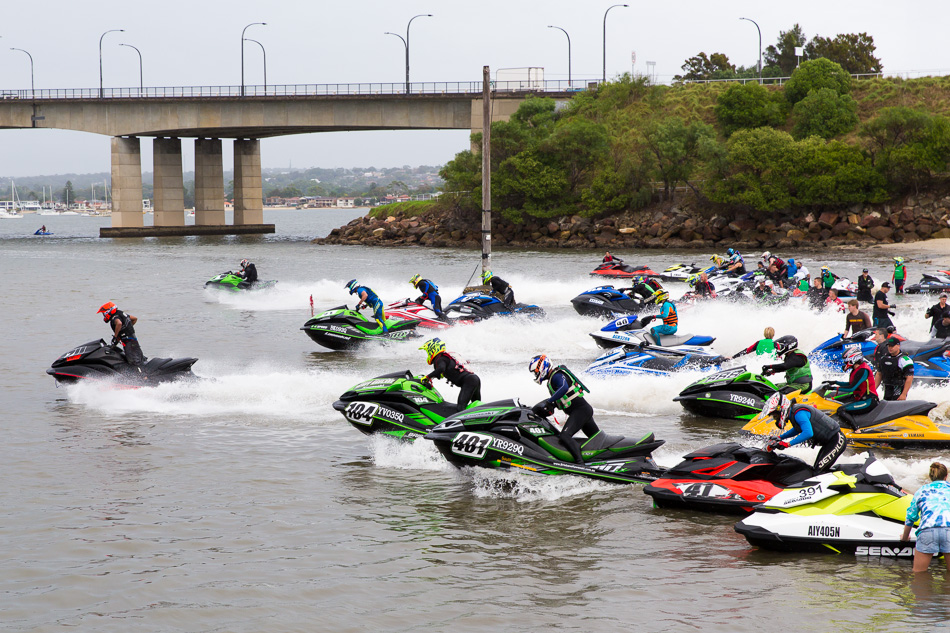 NSWPWC AquaX Series
Enduro Racing Start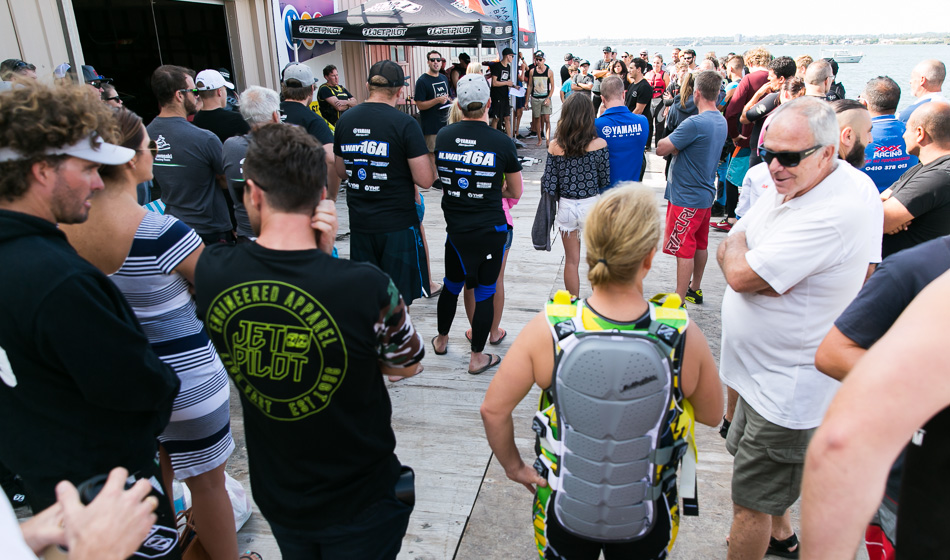 NSWPWC AquaX Club Series
Riders Meeting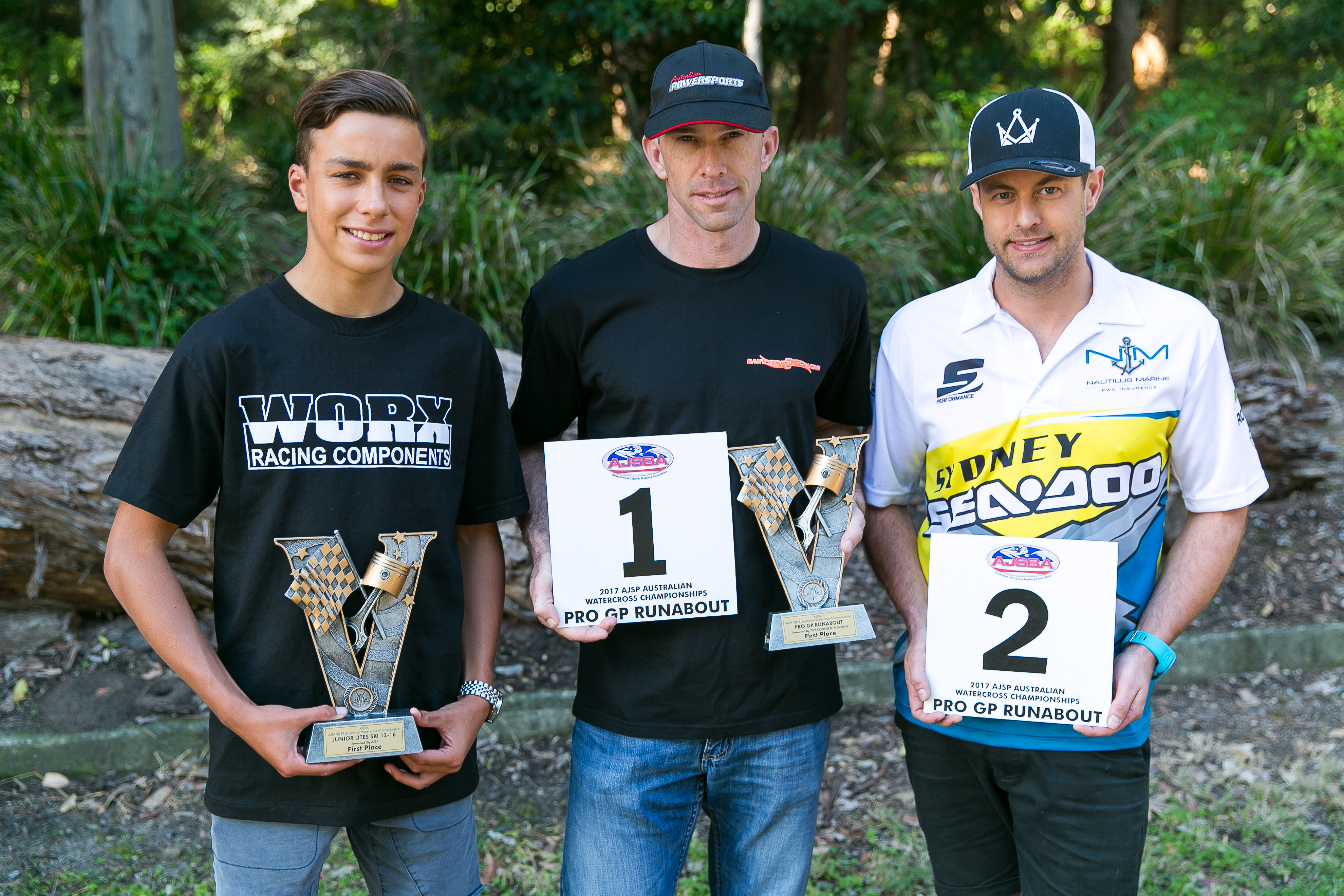 2017 Australian Watercross Championships
Successful NSWPWC Club Members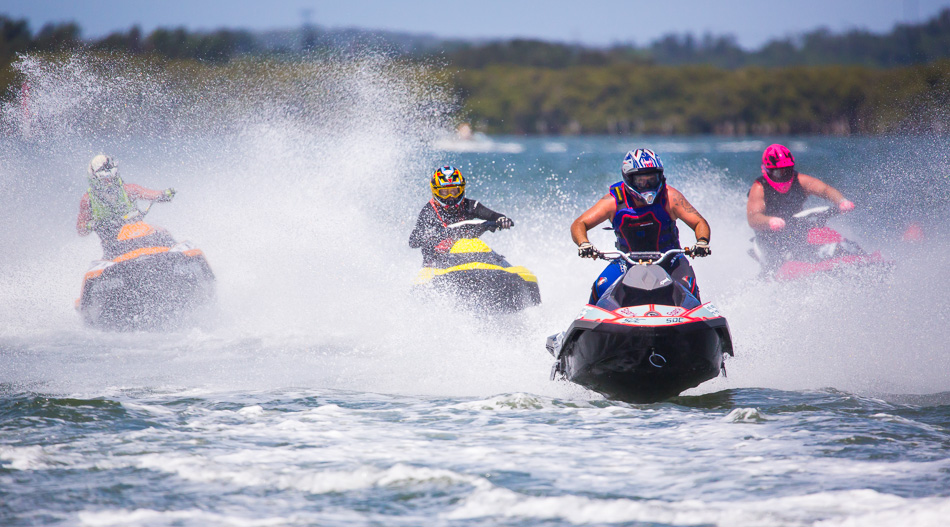 NSWPWC AquaX Club Series
Circuit Racing - Sea-Doo Spark Class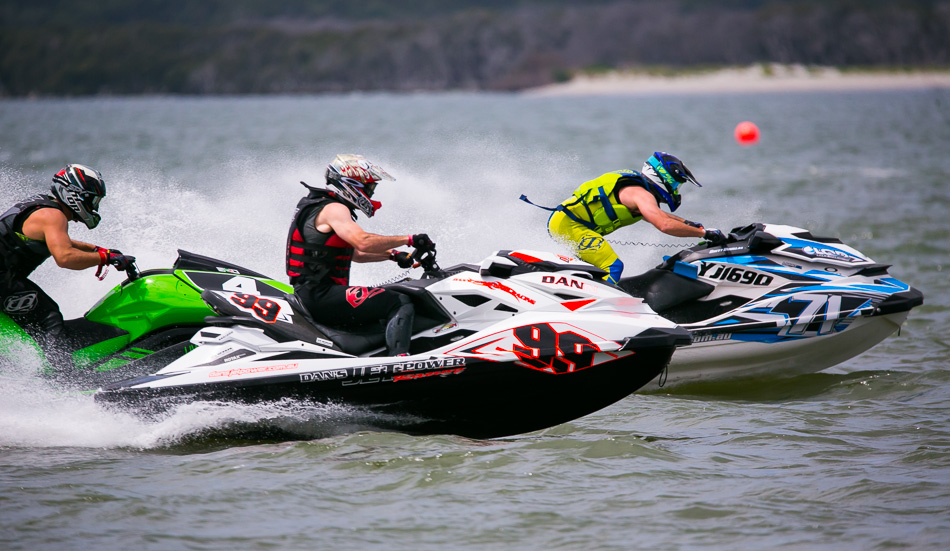 NSWPWC AquaX Series
Circuit Racing - Pro Open Class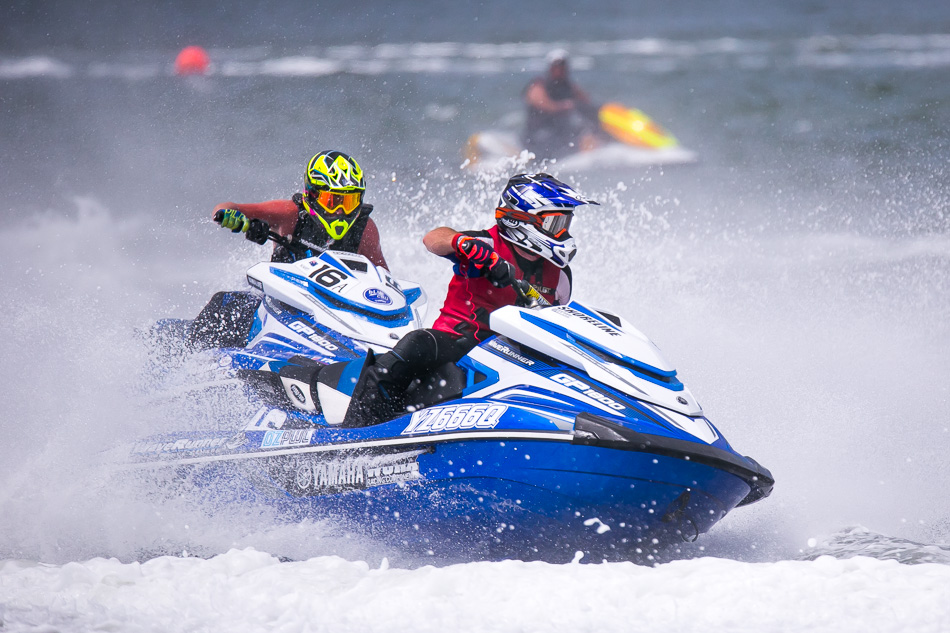 NSWPWC AquaX Club Series
Stock Class Circuit Racing

NSWPWC AquaX Club Series
Another successful season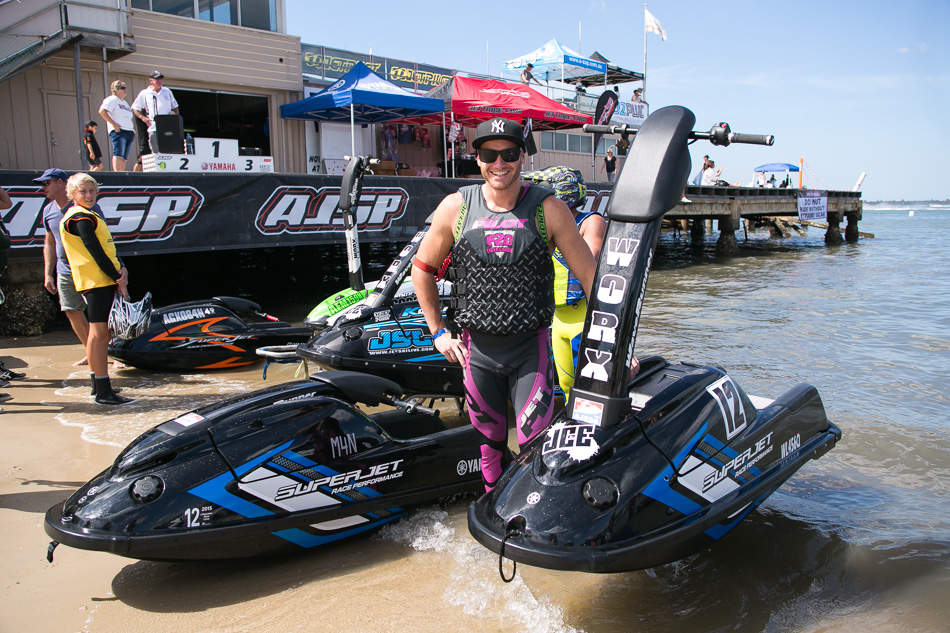 Yamaha Superjet Cup Series
NSWPWC Club Venue - Sans Souci

NSWPWC AquaX Club Series
Circuit Racing - Pro Ski Class

Displaying 1 to 8 of 8 files.
2017/2018 AJSBA Membership & Licencing
(Membership and Licensing + application form + competition rider classifications and information.)
2017/2018 NSWPWC Entry Form
(Entry form for 2017-2018 competition season for circuit and endurance events.)
2017/2018 NSWPWC Event Information
(Event information for Aqua X Championship for the 2017-2018 season.)
2018 AJSBA Membership form
Revised 2018 AJSBA Membership form
2018 AJSBA Watercross Nationals Competitor Info Pack and Entry Form
Comprehensive information and entry form on the upcoming 2018 Watercross Nationals hosted by the NSWPWC.
AJSBA Code of Conduct
(This Code of Conduct is for all competitive members, social members and day members and licence holders of the Australian Jet Sport Boating Association.)
AJSBA Nationals & Licensing Update 20180516
UPDATE ON 2018 WSM AUSTRALIAN WATERCORSS CHAMPIONSHIPS, RIDER INFORMATION AND LICENSING
2018 AJSBA_Nationals Event Partnership Pack
On behalf of the AJSBA, I am reaching out to you regarding sponsorship for the upcoming 2018 Australian Watercross Championships - June 8-10, Lake Macquarie. Please see attached the Sponsorship Information Package. All relevant information is disclosed in here, including contact information and nomination closing times. Should you wish to enquire or nominate your sponsorship offering, please forward all correspondence to Paul Leven at treasur@ajsba.org.au. We appreciate your support. Angela Shanahan 0422 595 615 Operations and Logistics NSWPWC