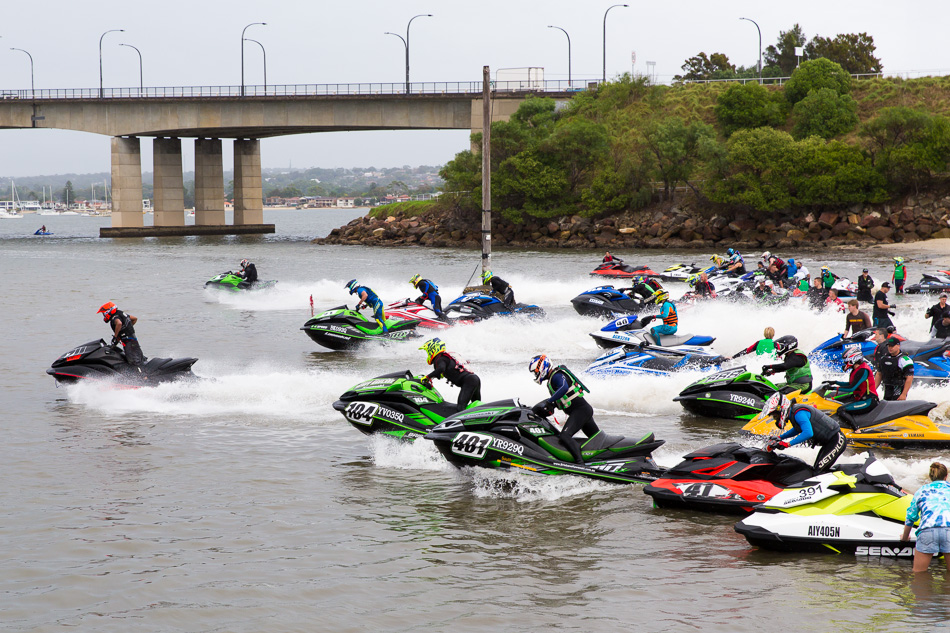 NSWPWC AquaX Series
Enduro Racing Start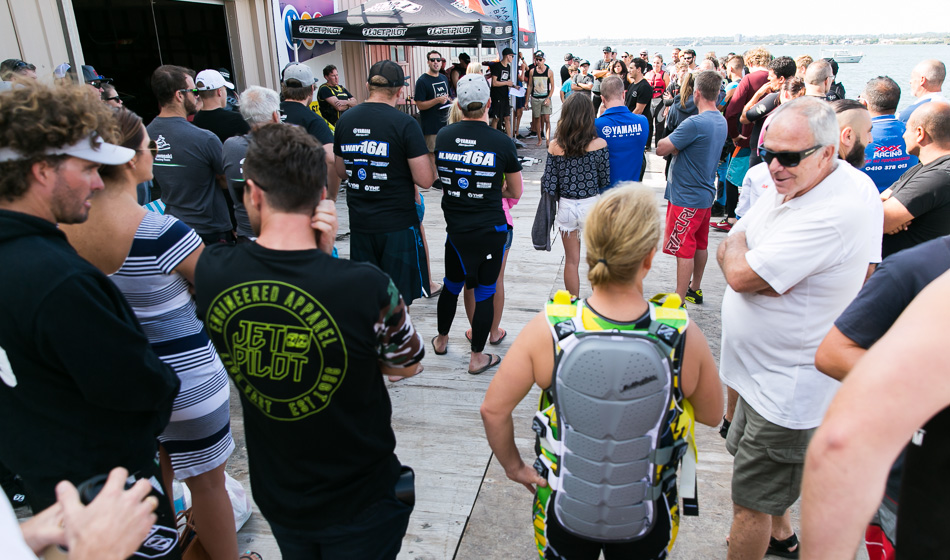 NSWPWC AquaX Club Series
Riders Meeting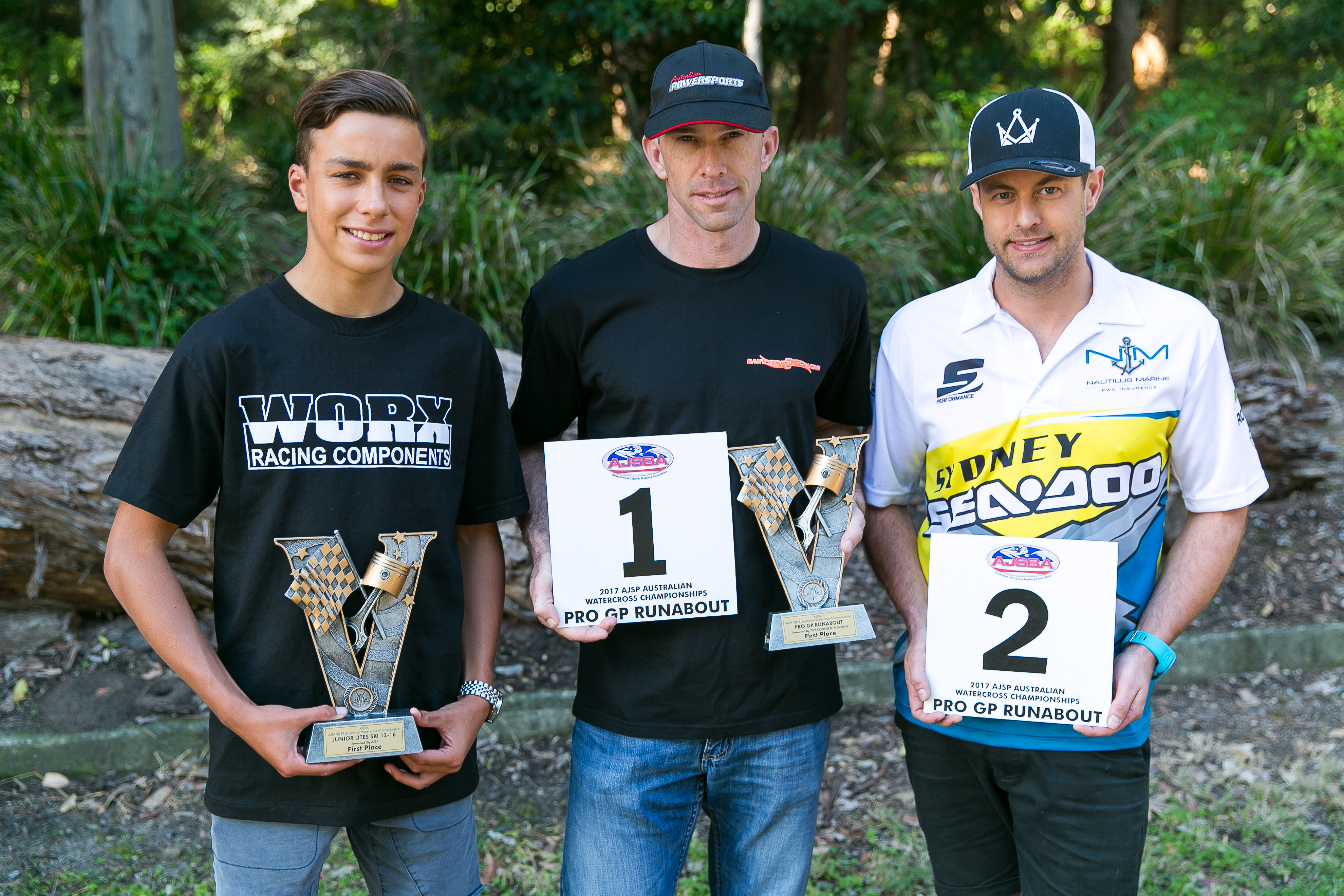 2017 Australian Watercross Championships
Successful NSWPWC Club Members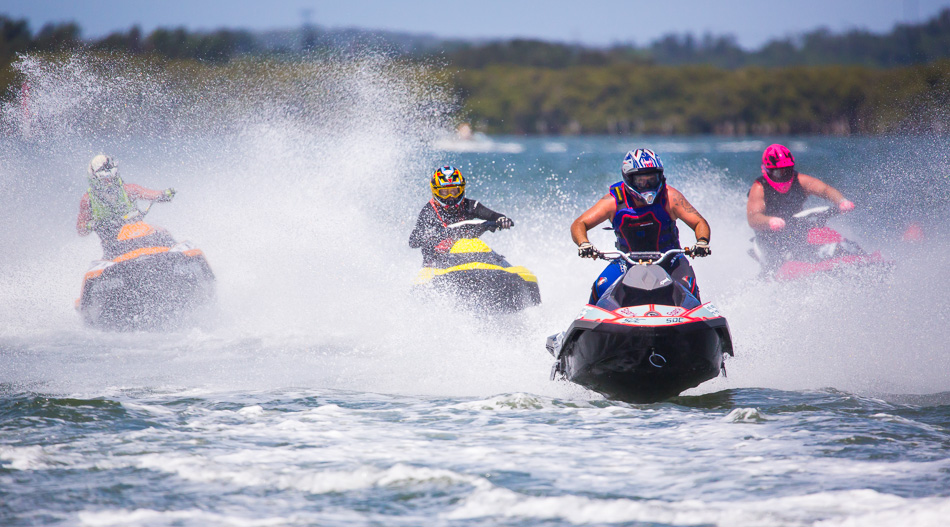 NSWPWC AquaX Club Series
Circuit Racing - Recreational Lites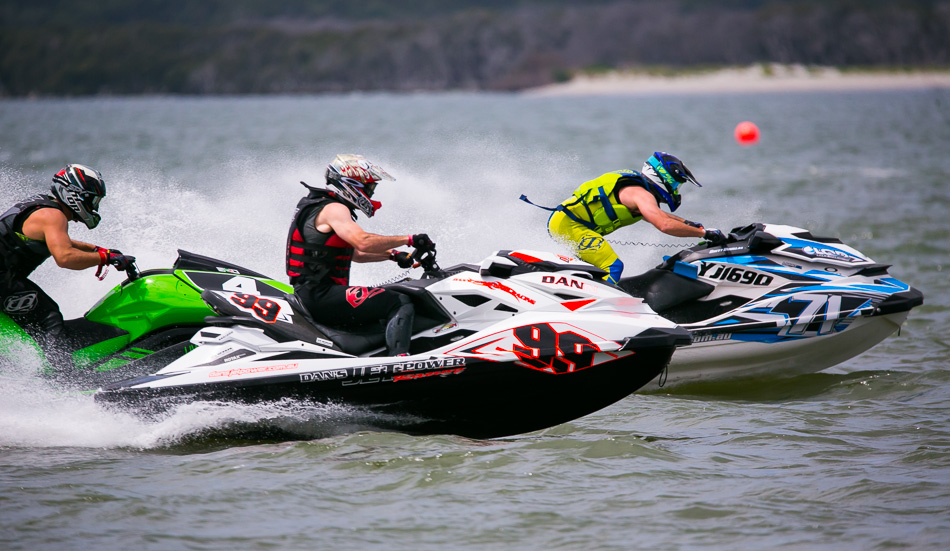 NSWPWC AquaX Series
Circuit Racing - Pro Open Class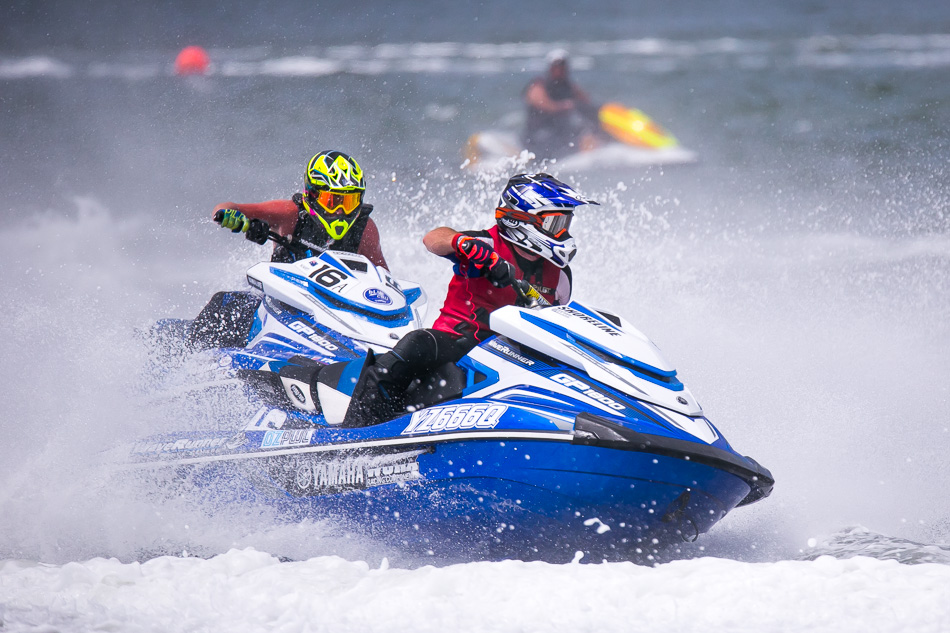 NSWPWC AquaX Club Series
Circuit Racing - Limited Runabout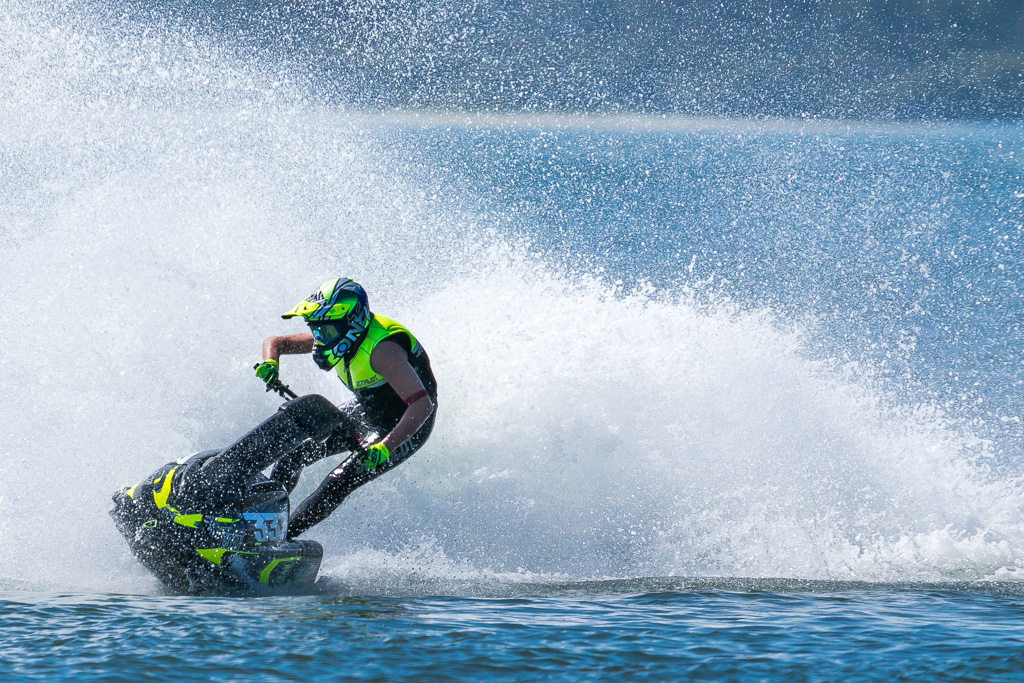 NSWPWC Aqua X Series
Junior Lites Ski

NSWPWC AquaX Club Series
Circuit Racing - Junior Lites Ski

2018 Lake Mac PWC Race Series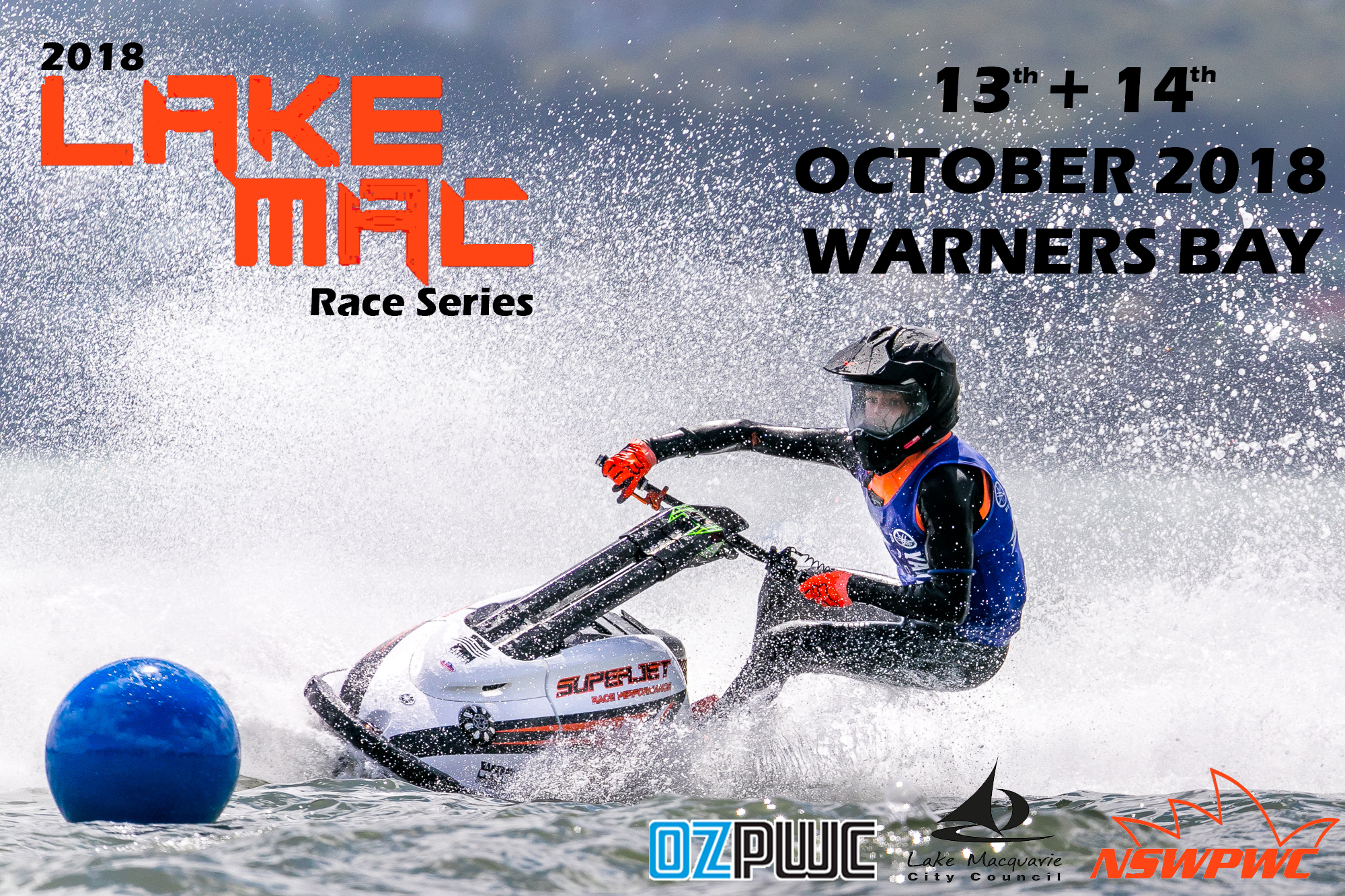 NSW PWC Association has brought personal watercraft racing and events to the St George Sailing Boat club at Sans Souci in Sydney's south. With the new Committee already planning and preparing for the new season, it will be a great season of racing back at the Botany Bay venue which has held so many exciting races and events in the past.
Last season saw many new faces to racing and numbers increasing each round and we hope to improve our success in the 2017/18 season.
To stay up to date with information regarding racing in NSW, please visit our Facebook page 'New South Wales Personal Watercraft Association'.